What do I need to homeschool my child? That was my very first question after deciding to start this new and exciting journey 4 years ago.
I had absolutely no idea where to start.
The sheer volume of options available for the homeschool family can be dizzying and overwhelming. When we first started looking around online, comparing all our available options, we quickly got frustrated. By the end of the day, we had many more questions than we started with.
What are our state's homeschooling requirements?
Do I need to formally withdraw my child from school?
What curriculum should we choose?
Do I need a schoolroom?
How do I start?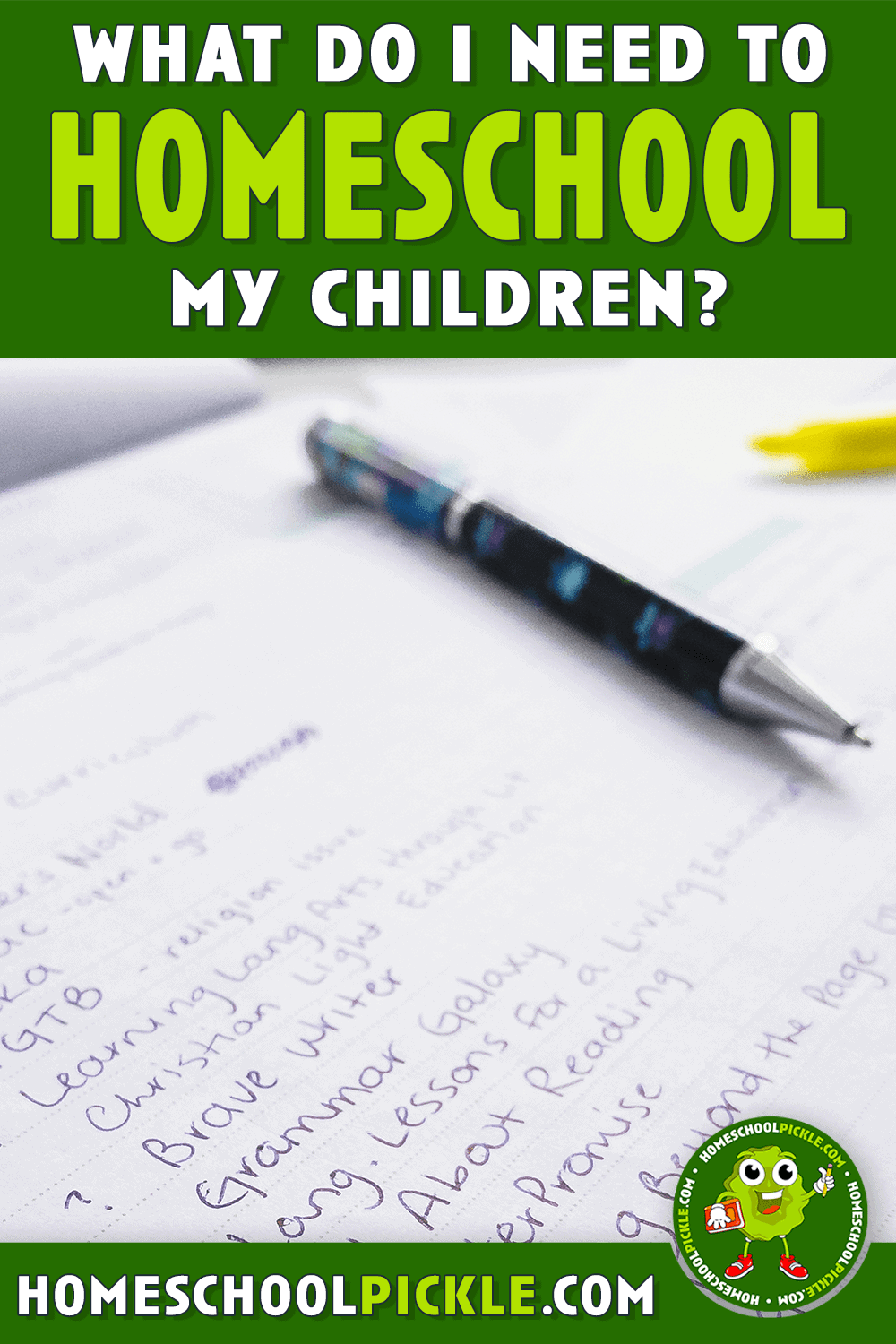 As you can see, the questions start to pile up once you start researching all the options for your homeschooler. And that was just from our online research, the homeschool conventions are a whole other ballgame.
Sorting Through All The Homeschooling Choices
I was so surprised at how many choices there are as far as the curriculum! Like I mentioned above, it's overwhelming just to do a simple search on homeschool curriculum.
The possibilities are endless!
We've done so much research on curriculum and homeschooling in general over the last few years. If you know me and Ryan at all you know that when we do something, we go all in! That means hours of research, and getting valuable info from our friends and family that know more on the subject.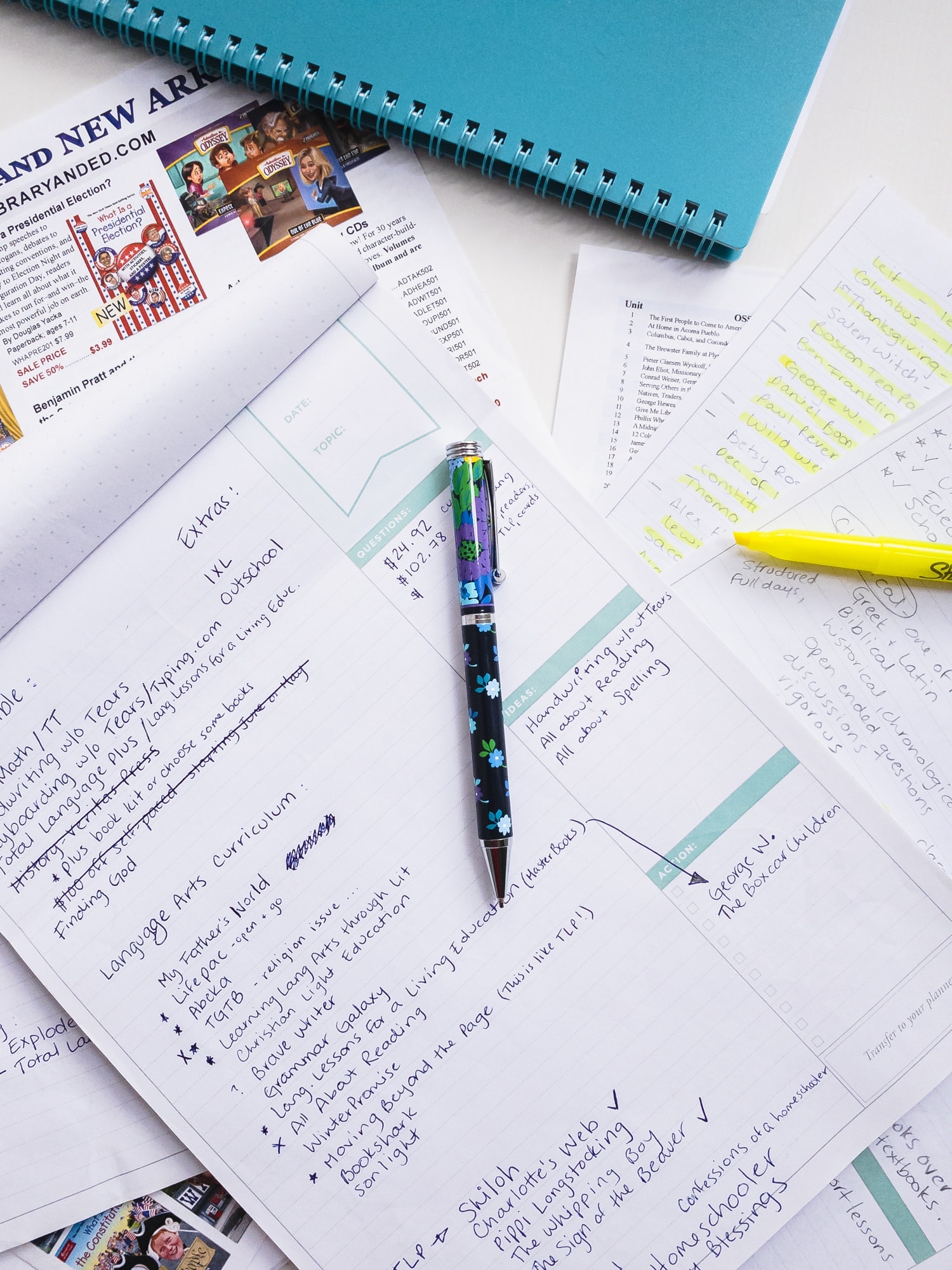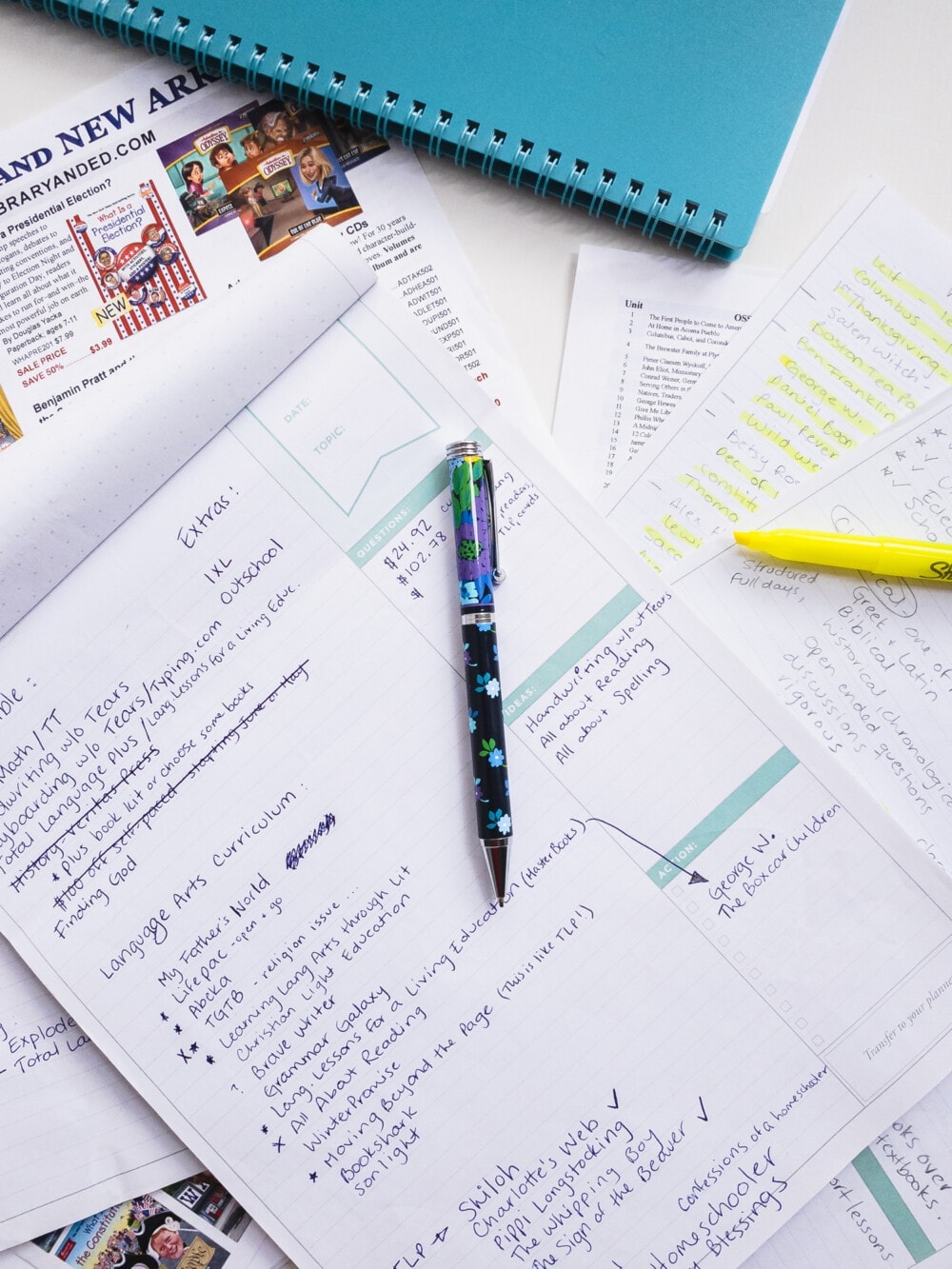 Lean on the Experience of Others
We are lucky enough to have close friends that have been homeschooling for a while and in my eyes are experts in the field! They were gracious enough to put up with our texts and phone calls of countless requests for advice and information.
Visit a Homeschool Convention
That first summer after we decided to homeschool we went to an amazing Homeschool Convention right here in our hometown. The convention is put together by the Texas Homeschool Coalition (THSC). Let me tell you, I came out of there feeling like I could rule the homeschool world!! If you've ever considered homeschooling, I highly recommend you attend one of these conventions.
Amazing!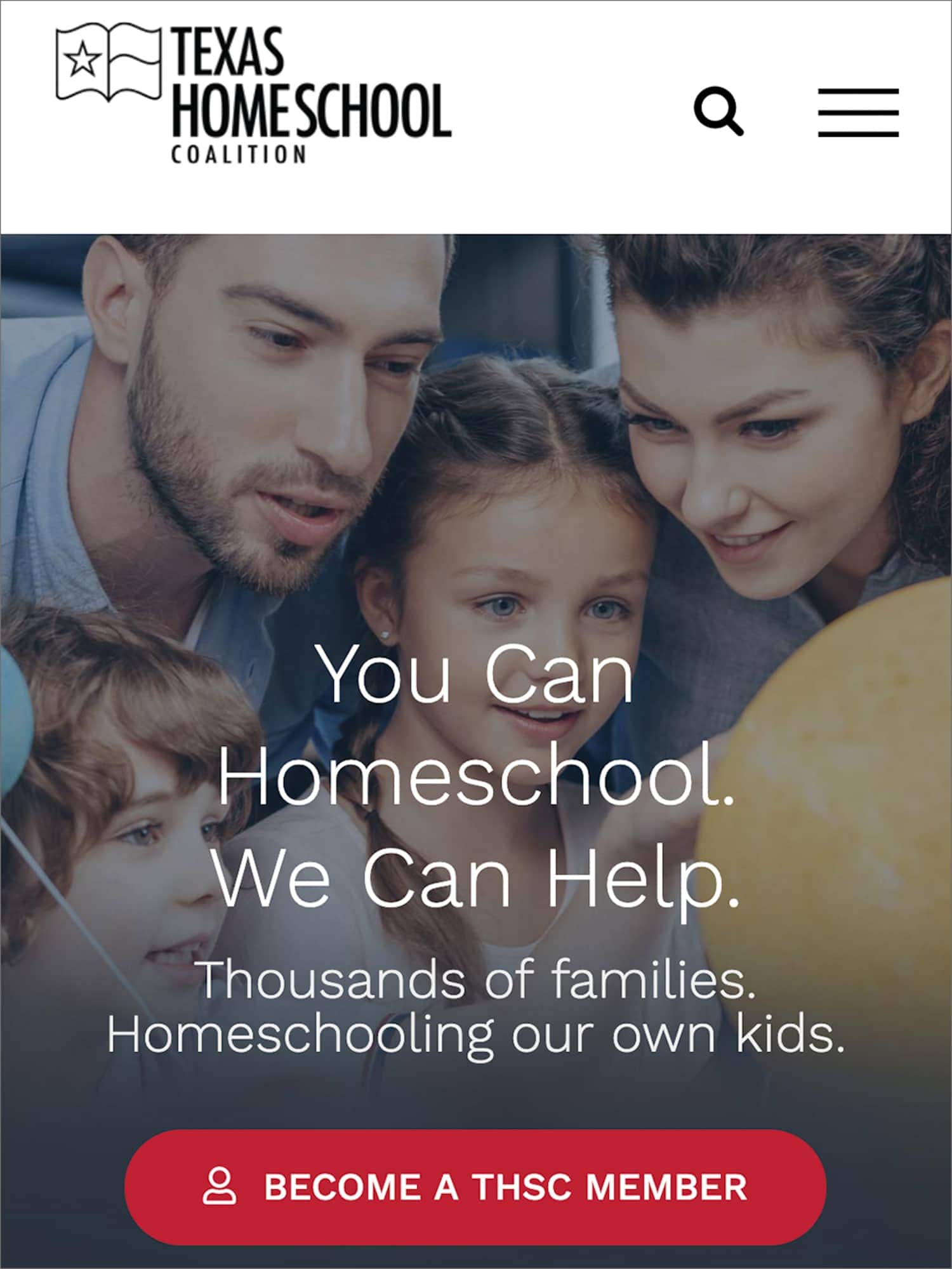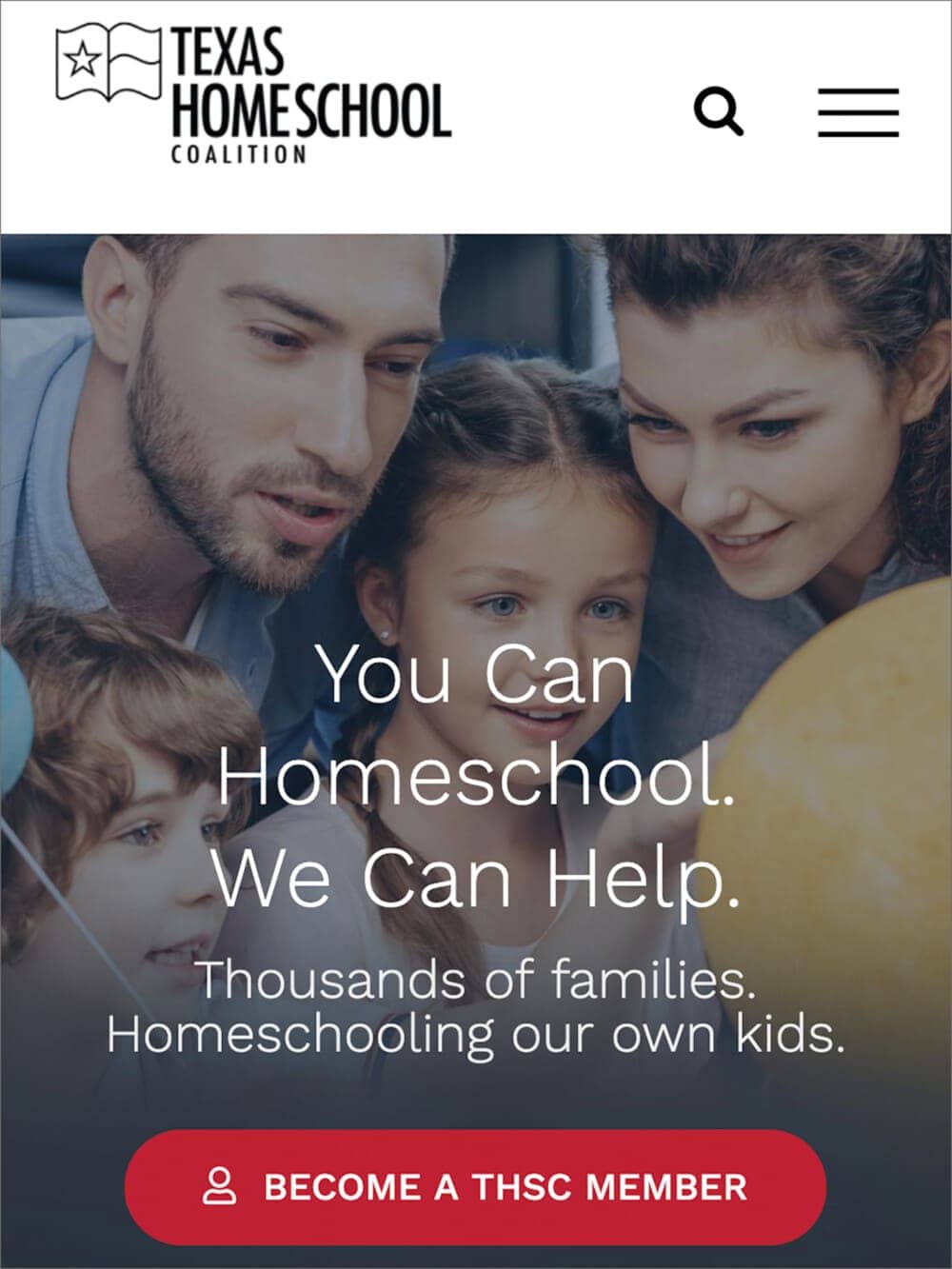 Ryan and I had done some research prior to going in, so we wouldn't feel overwhelmed with all the choices. We were able to get some of the curricula we had decided on as well as make decisions on the ones we were unsure of. While we were there, we joined the THSC since they offer some great benefits and perks to members. Make sure you check out the Texas Homeschool Coalition website.
So you've decide to homeschool, now what?
Join us on Facebook to get all our latest tips, tricks, and homeschooling support.
Each State Has Its Own Homeschooling Laws
The first thing you should do when you decide to homeschool your children is to check your state laws. Each state has its own set of rules and regulations for homeschooling. The HSLDA (Home School Legal Defense Association) has a nice section on their website where you can find your state and what is legally required to homeschool.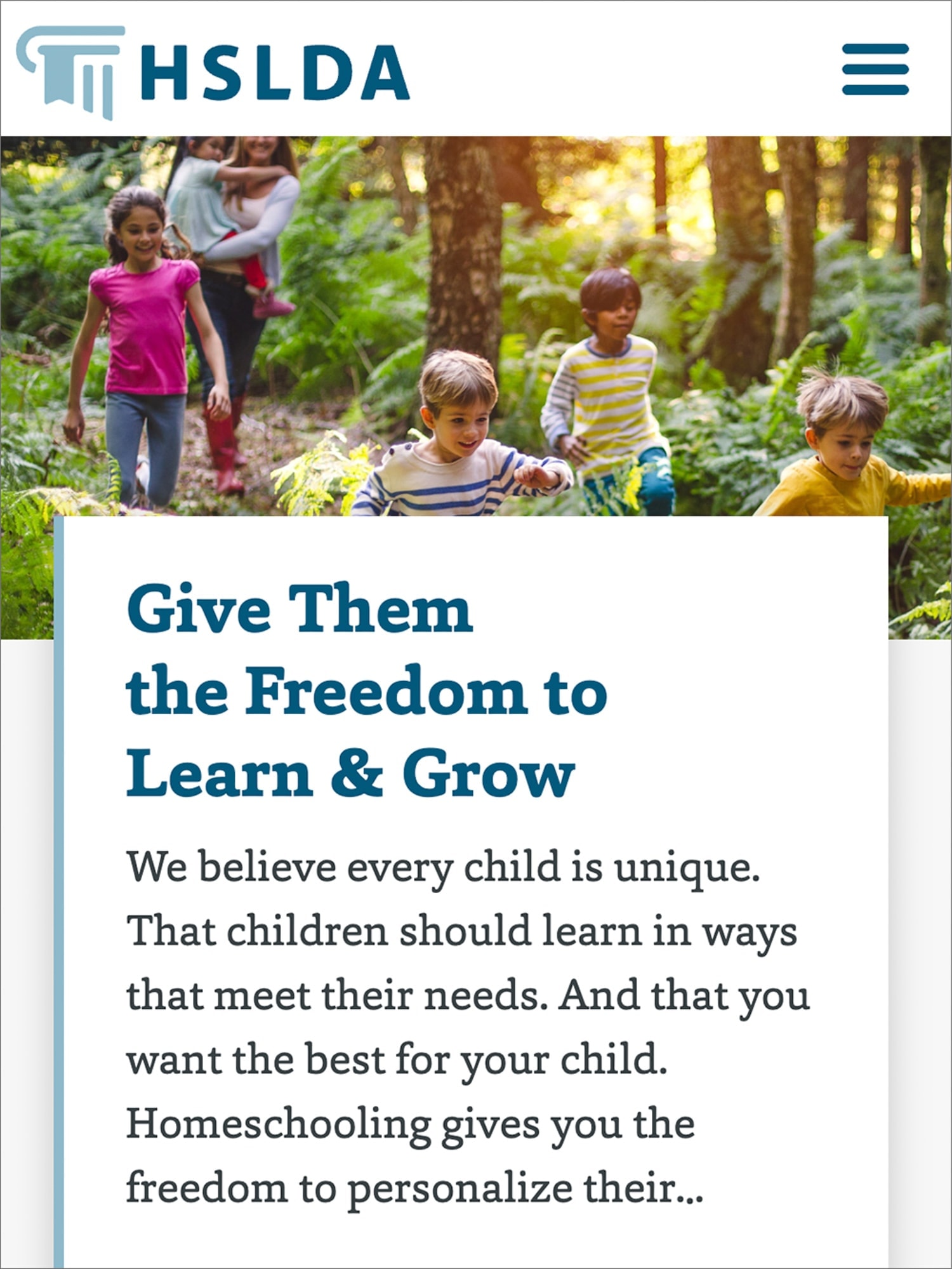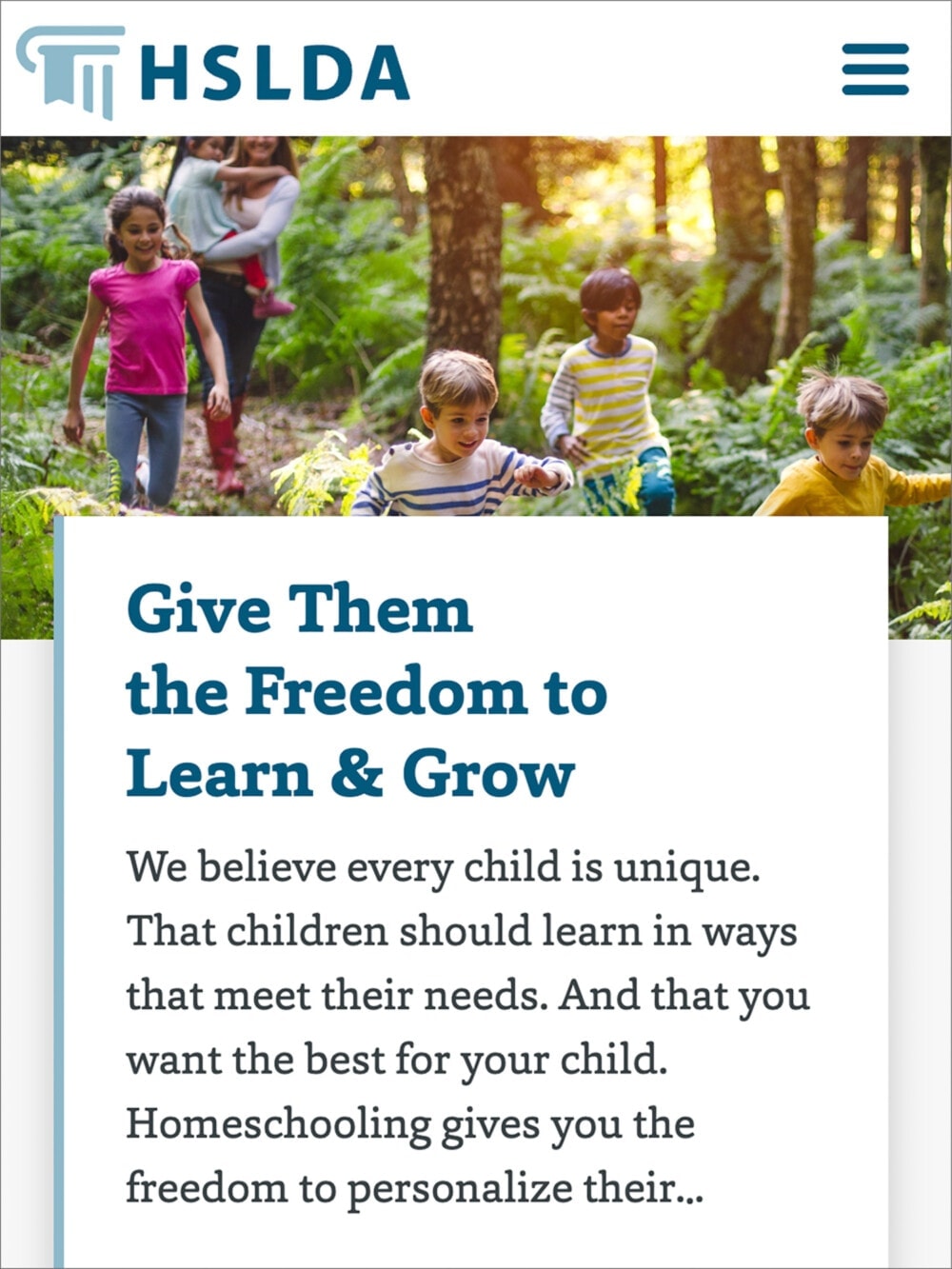 We lucked out. Texas is a very homeschool friendly state. That means there aren't a whole lot of requirements for you to homeschool. If your child is in public school, you simply withdraw them by filling out a simple form provided by the school and say that you will be homeschooling. That's it. Texas does not require any testing or progress checks. This is what Texas law states per the THSC and HSLDA websites:
"The only legal requirements to homeschool in Texas are
The instruction must be bona fide (i.e., not a sham).
The curriculum must be in visual form (e.g., books, workbooks, video monitor).
The curriculum must include the five basic subjects of reading, spelling, grammar, mathematics, and good citizenship.
There is no need to register or in any way contact the local school or the state government prior to homeschooling unless your student is currently in public school (see rules for withdrawal from public school)."
So make sure to find the rules and regulations for your own state. Some states are much stricter and have more regulations.
Choosing a Curriculum
Next, you can focus on the fun part. Choosing a curriculum. There are so many great options! It can definitely get overwhelming, and I hope that our research will make it a bit less overwhelming if you're just getting started.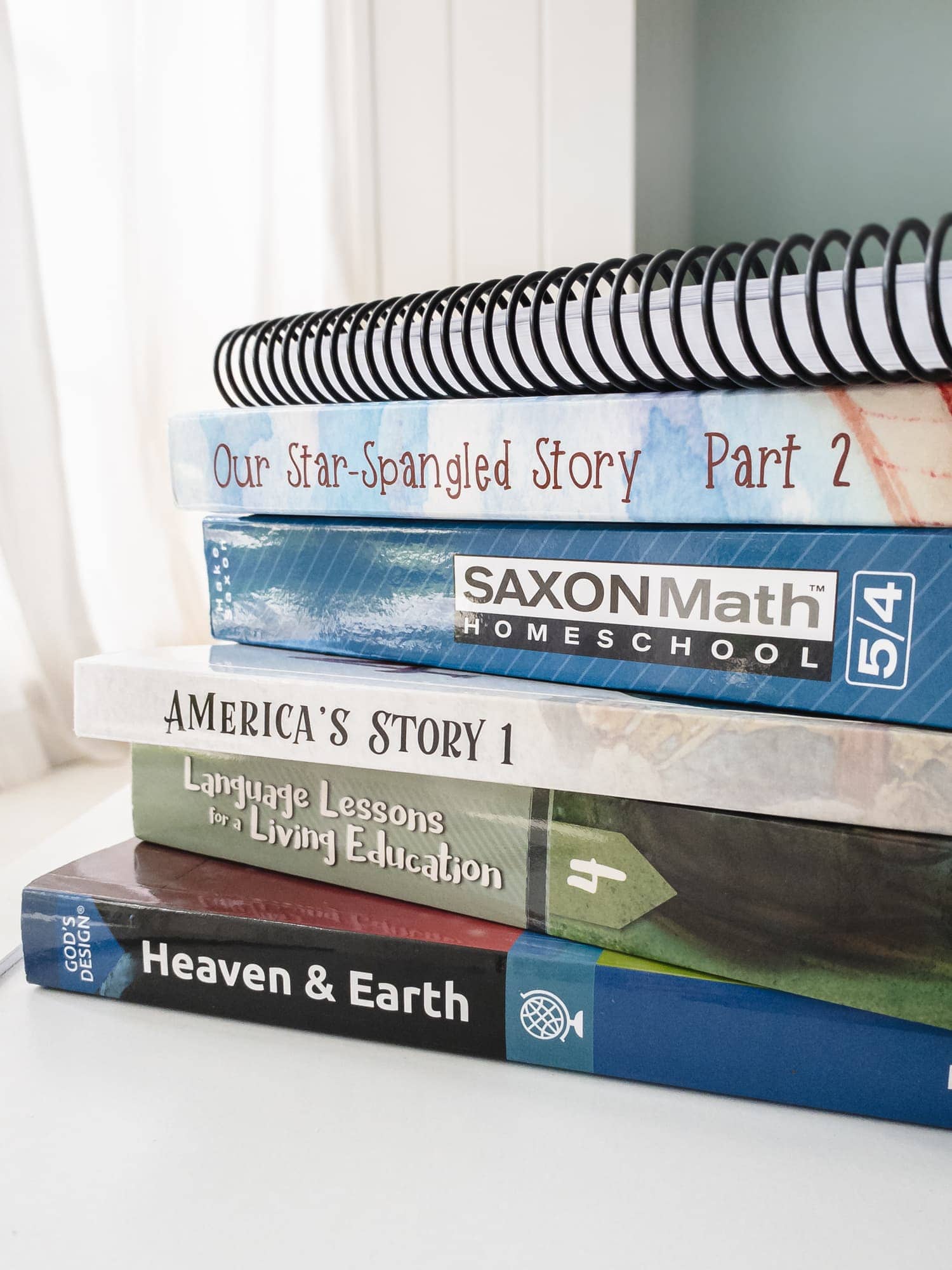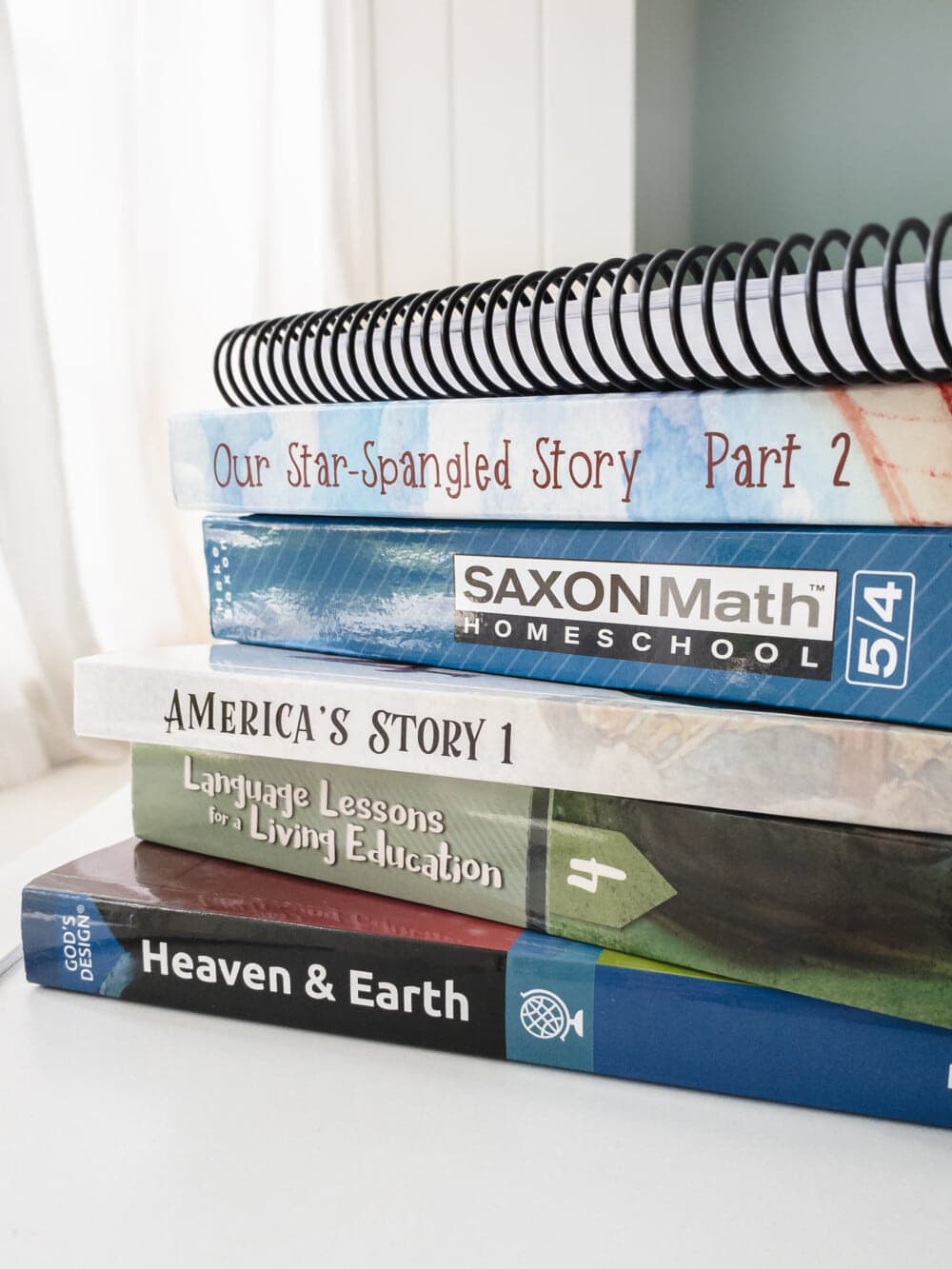 You'll want to figure out which homeschool style you want to try and you should also pay attention to how your child learns best. You may find yourself asking:
Which is the best homeschool curriculum?
Should we use the K12 program?
Should we use a Christian based homeschool curriculum?
Should we use an all-inclusive homeschool program?
Should we piece together our own curriculum?
Should we use an online or a book-based program?
Will the curriculum we choose meet our state's requirements?
Will my child be successful with the curriculum we choose?
How long will it take to grade all the work?
Curriculum is a huge topic in itself. You can see our curriculum picks from our first year of homeschooling. To see what we will be using this year, check out Our Homeschool Curriculum Picks for 2020-2021:
12th Grade Curriculum Picks
Getting Ready to Homeschool
In order to get ready for homeschooling the first year, we had to do a lot of preparation. It's because of this preparation, that I felt so confident going into the school year. I felt we had all the necessary things in place to make it a successful year for all the kids!
I'm hoping by sharing what we did to prepare it will help make it a little easier for those of you that are considering homeschooling or that are just starting to homeschool. I'm not claiming to be an expert, but as I said, we had lots of support and we really did our homework to find quality programs for our kids and set them up for success.
Prepping Your Study Space
In order to run a successful homeschool, you have to get your home ready. I'm not saying you have to set up a classroom full of posters and boards, but you have to, at least, create a space where your child can work and be able to focus. And if you have the room available for a schoolroom, then definitely consider setting one up!
For the first few years, we had to create separate areas for our kids to work since they were doing completely different things.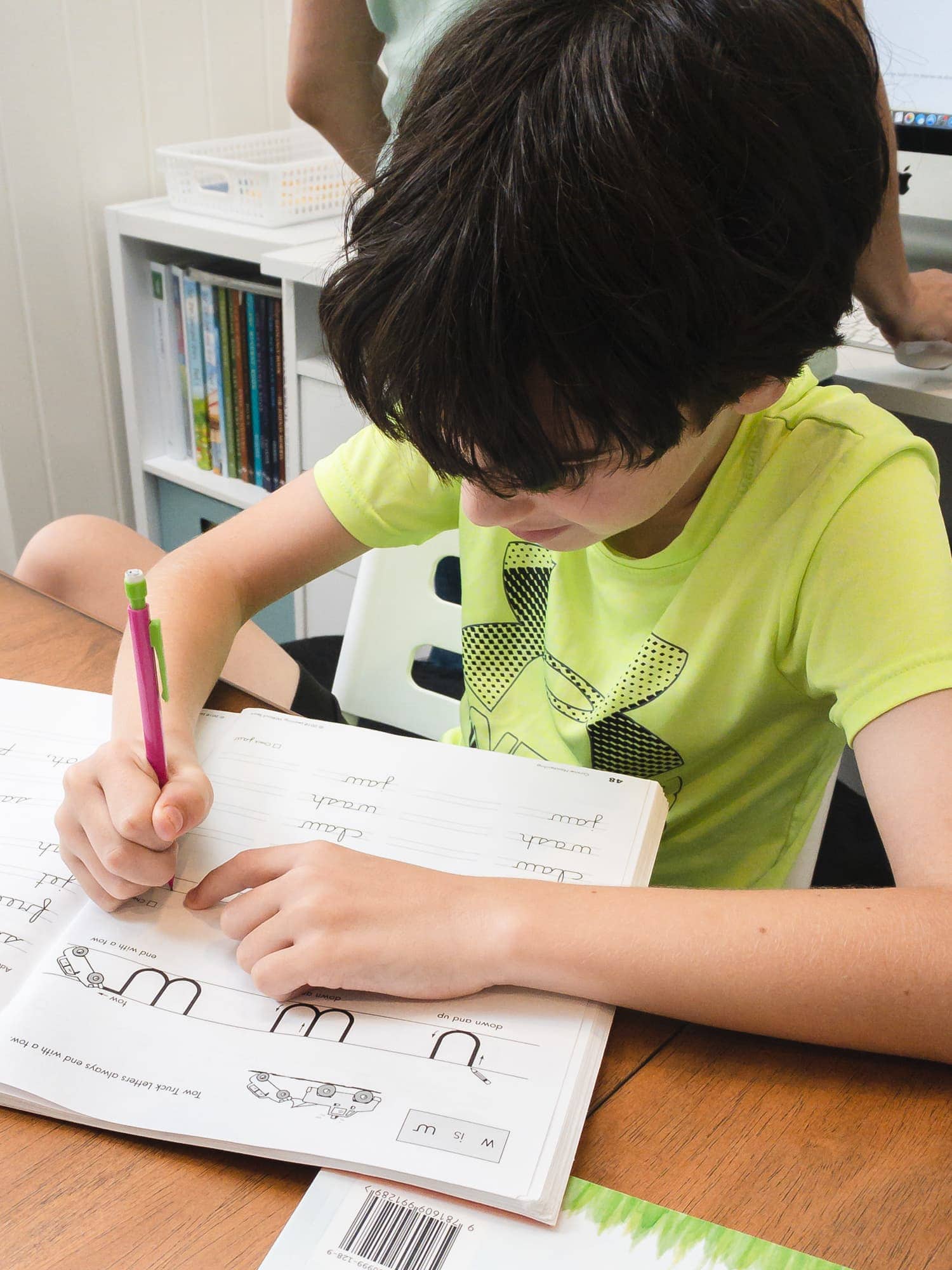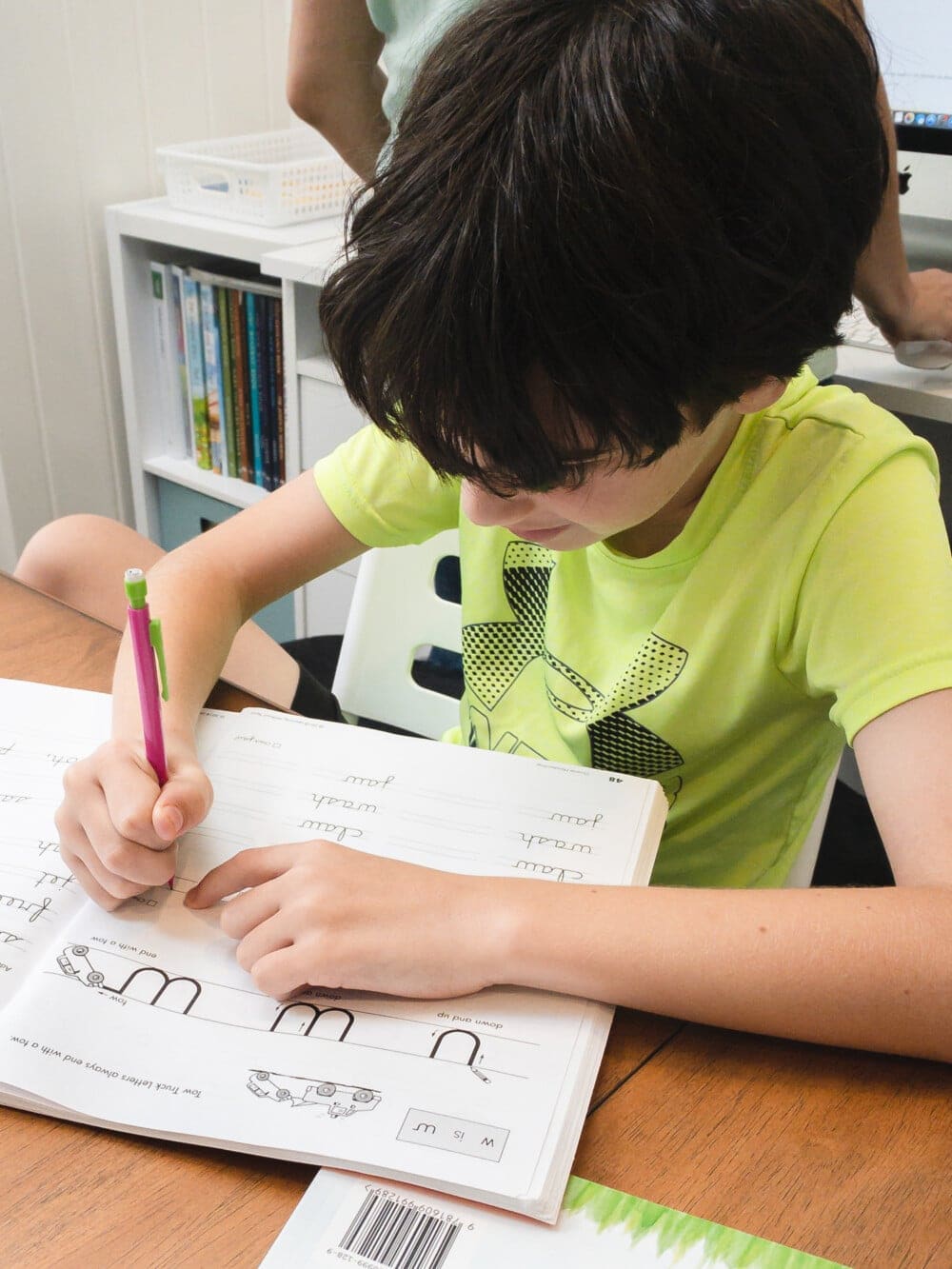 We already have desk areas in our older boys' rooms thanks to the beauty of built-ins, so it was easy to clear a space for them to have everything they needed available. Both of them are very independent, so we felt more than comfortable letting them do the bulk of their work in their rooms.
Homeschooling in a Small Space
As for our daughter, well, she needed a little (and by little I mean a lot) supervision. We had to have her work area in a place that would be completely visible to us, so we could stay on top of her. We were short on room, so we had to find a solution that wouldn't take up much space.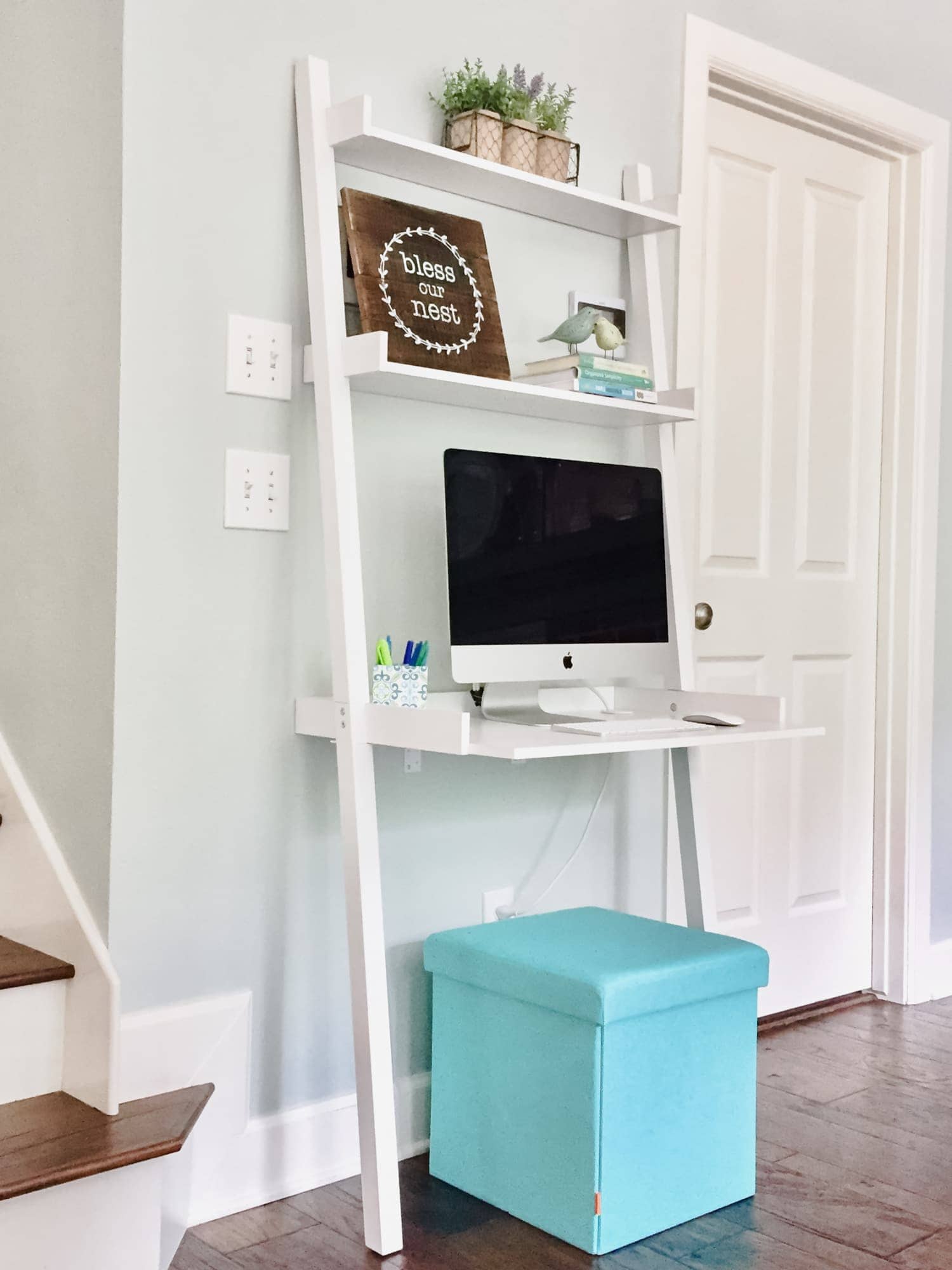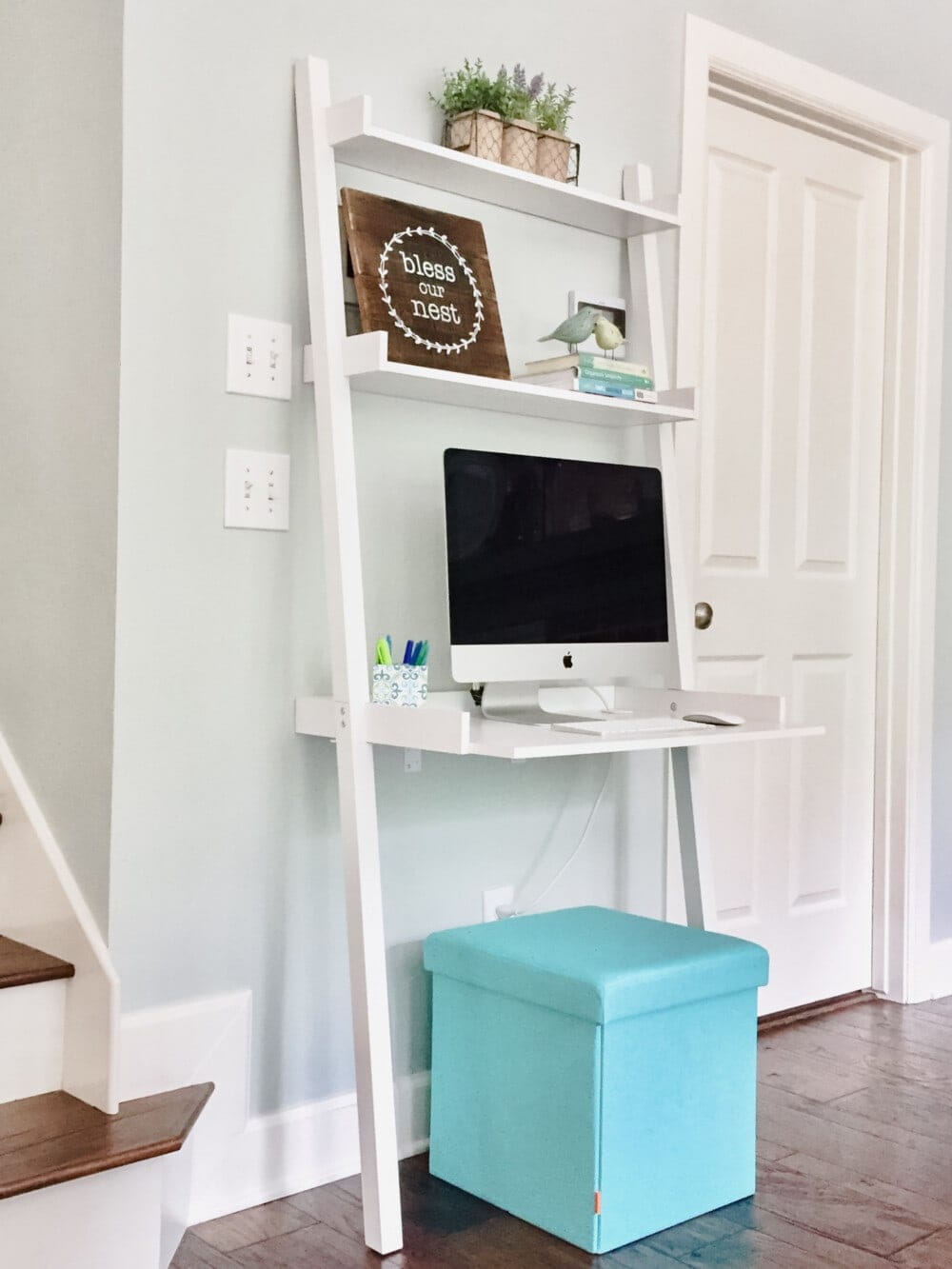 A small ladder desk was the perfect solution for us. You can see the whole post on how we put our homeschool station together in our other blog. It's a perfectly slim desk, and the chair doubles up as a storage bin for notebooks and supplies! It matched our home decor perfectly, so I was more than willing to put it in our family room.
Keeping Homeschool Materials Organized
It's so important to remain organized for the school year. You need to set up an area where you can have everything you need available. You certainly don't want to spend half the day looking for things that your child needs in order to do their work. So I recommend having a dedicated cabinet or desk to keep everything related to homeschooling.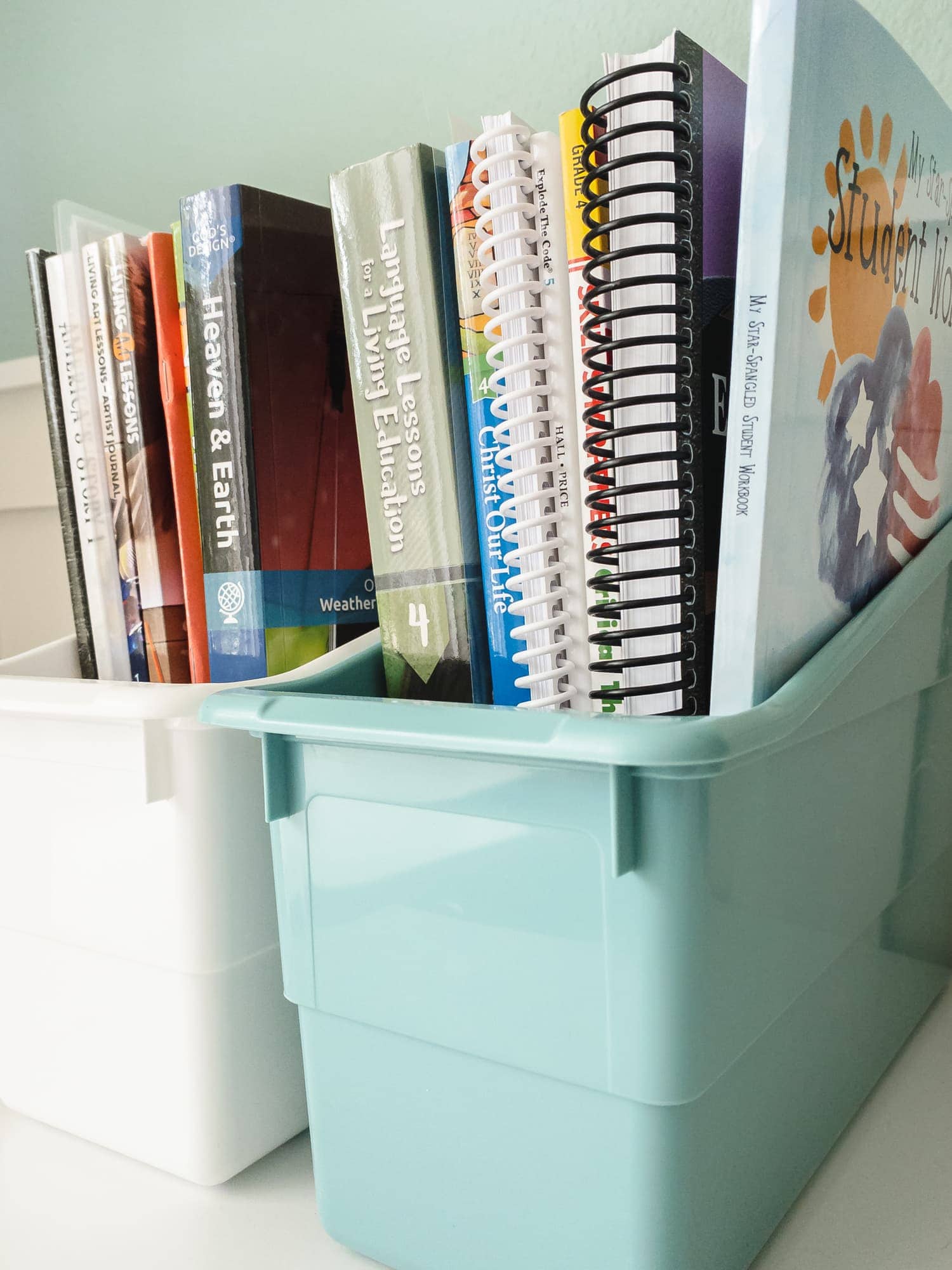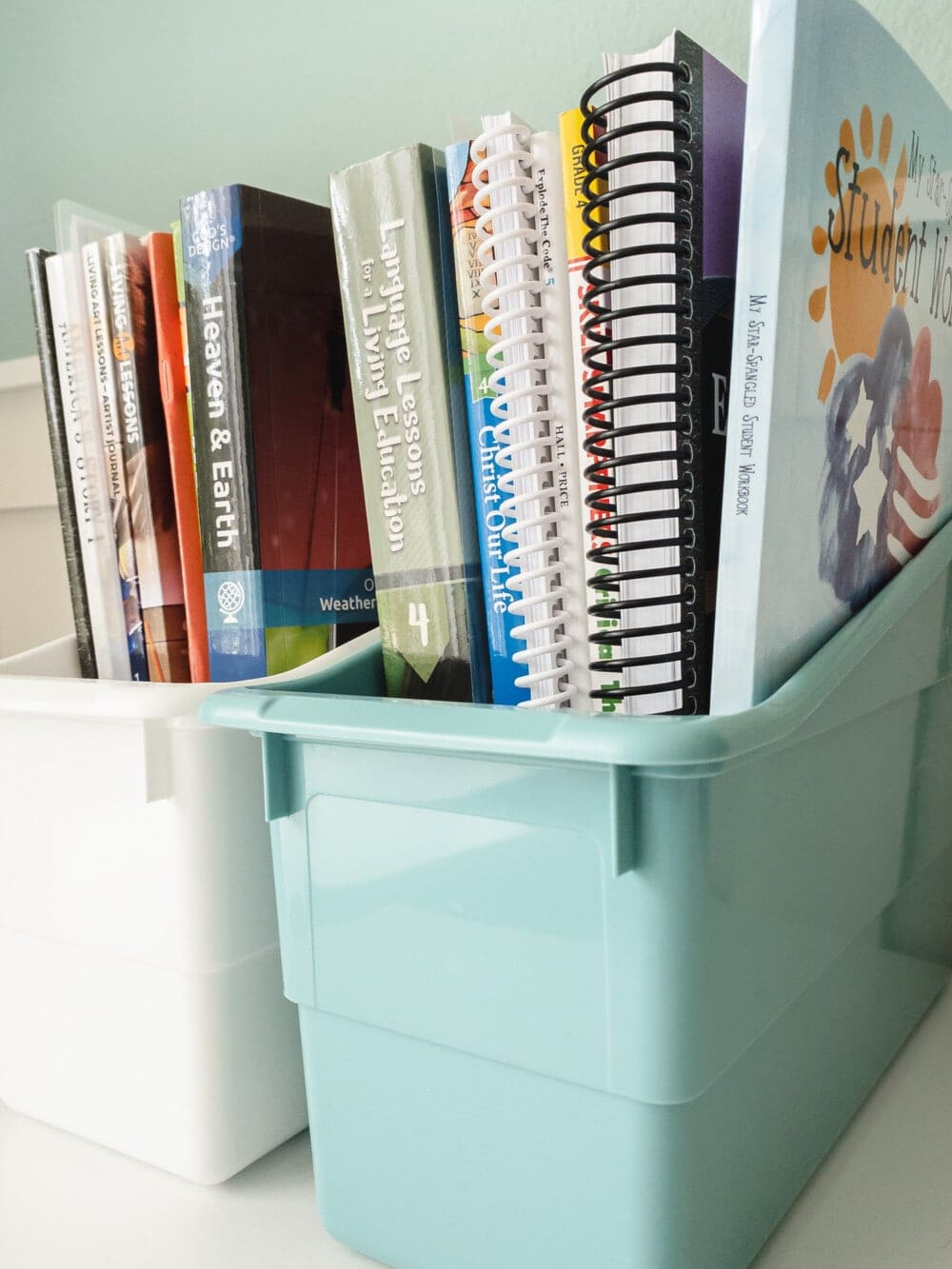 We like to keep each child's things in their own desks or workspace, and I've always had an area of my own where I keep important papers and extra materials. I really feel that being organized is key to having a successful homeschool year!
This year, we decided to transform our dining room into a schoolroom. You can see the tour of the space and how we organized it in my post Setting Up a Homeschool Room.
Final Thoughts
So "What do I need to homeschool my child?" Here's the quick run-down of what you need to do to get started on this exciting journey:
Look up your state laws
Choose a homeschool curriculum
Prep your home
Get started!
That's it. Homeschooling is great and there are so many ways to make it work. Let me know if you have any questions by putting them in the comments below and I'll help where I can!