Hi! We're Ryan and Valerie and we got ourselves into a homeschool pickle 4 years ago. We have 5 children, 2 of whom we adopted as older children. I am originally from Honduras and Ryan is from the great state of Texas, where we currently live.
Ryan and I met in college 26 years ago. We've been married for almost 22 years now! We have lived in Dallas, Honduras, and now live in the Houston area where we plan on being for a long time, if not forever! Most of our kids have been homeschooled for several years now, and we wouldn't have it any other way! You can read all about why we started homeschooling in my post Why We Homeschool: Our Homeschooling Story.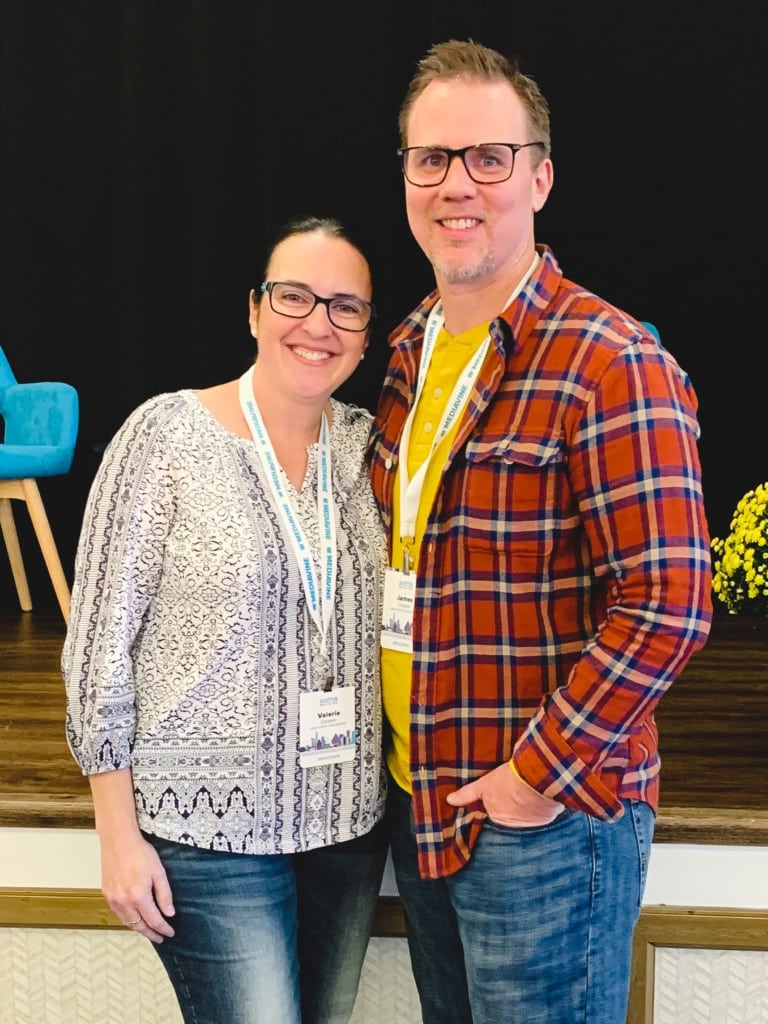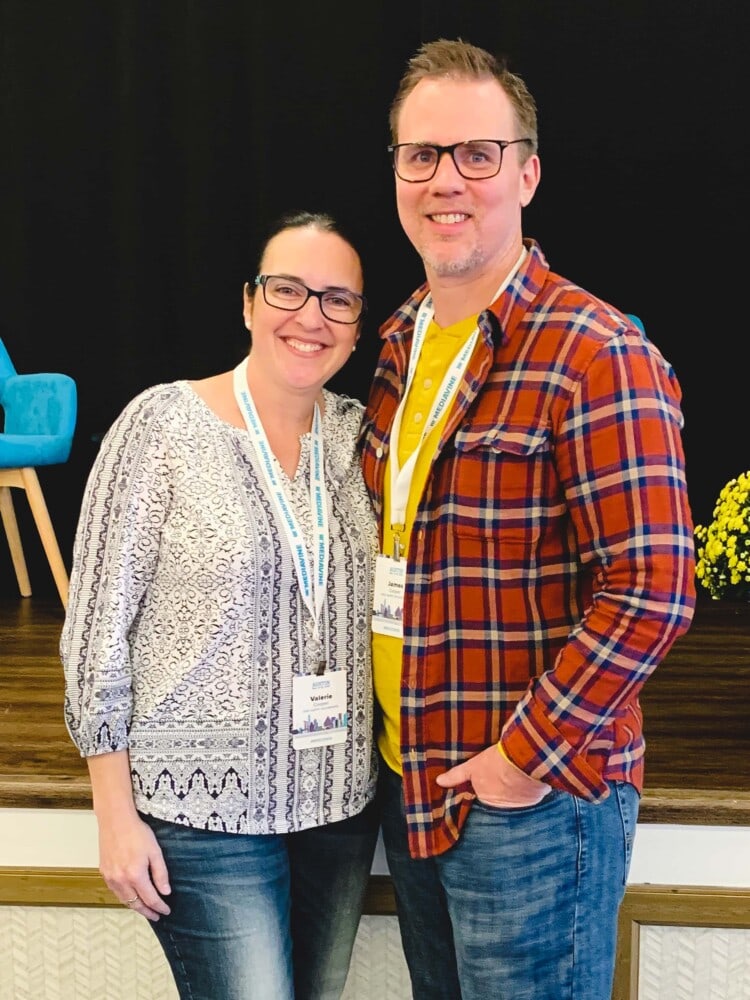 We currently have 2 college students (wow!), one senior, one freshman girl, and one 4th grader. Everyone is still living here, so it's always a party (or a circus) in our home.
We all love to take road trips (because hello, it's expensive to fly with 7!) and are looking forward to incorporating them into our curriculum this year, especially since we have a 4th grader and a 9th grader who will be studying U.S. History and U.S. Geography.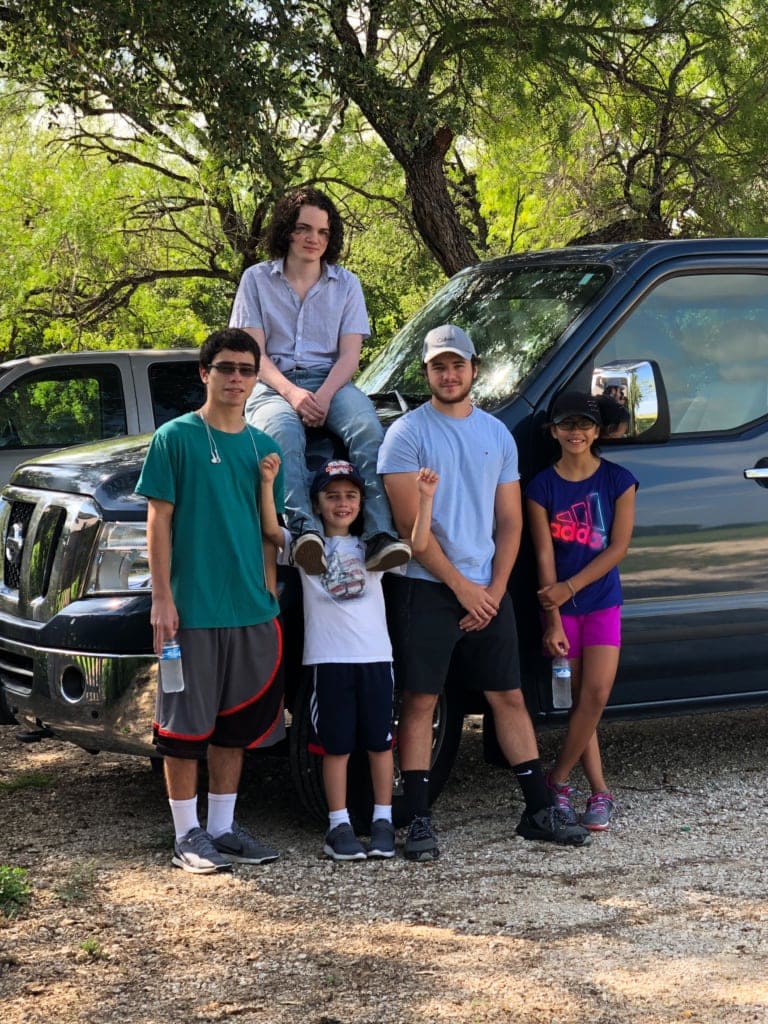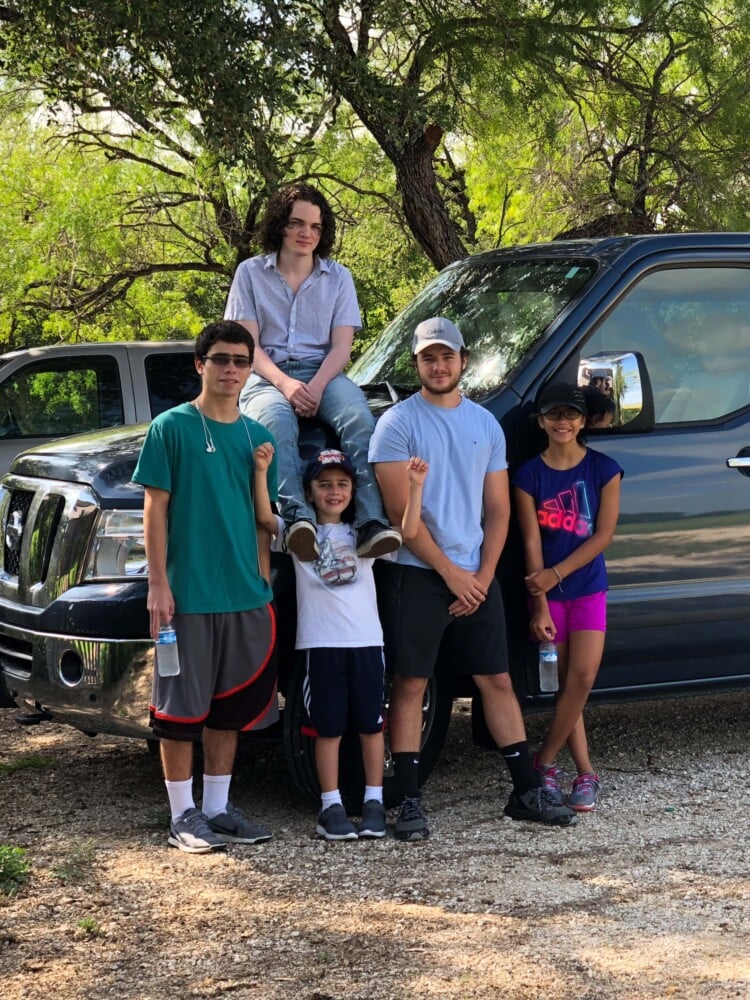 We have 3 dogs and one cat. (See, I told you it's a circus!) I'm an organizing fanatic, so I try my best to keep our home and life in order. It definitely has been helpful when it comes to homeschooling! Ryan and I are excited to share everything we've learned (and are learning) in our years of homeschooling. We hope to make your homeschooling journey a bit easier by providing our support, knowledge, and listening ears!
Why the Name Homeschool Pickle?
Well, the name started out as a joke. I'm sure you figured that much! Ryan and I run a blog called One Happy Housewife. I share tips and tricks on everything home, and I have a focus on easy recipes. We really wanted to share our homeschooling journey but felt it was best to start a separate blog for it where we could share tips, curriculum picks, and everything homeschool in one place.
We decided to go for it, and went on the hunt for a name. We tried everything and all the names just seemed so normal and boring. As a joke, Ryan said "I got it!" and typed out the name to check availability. Homeschool Pickle. We both laughed so hard! We joked around with the name for a while and then moved on.
A few hours later, still being unsuccessful in finding a proper name, Ryan came back to the name Homeschool Pickle. I was against it all night, and slowly the entire family joined in on the conversation. My nephew, who lives with us, loved the name and was insistent on it, even offering up our mascot design if we decided to go with the name. Everyone was pushing for it, pointing out that "being in a pickle" was one of my favorite phrases AND it was a name people would remember. It was a long night of everyone vs me!
Well, I decided to sleep on it and I also ran it by two friends the next morning and here we are. The Homeschool Pickle! We hope to help you get out of any homeschool pickles you get yourself into! By the way, I'm in love with how our logo turned out and I'm so happy I decided to agree with the rest of my family!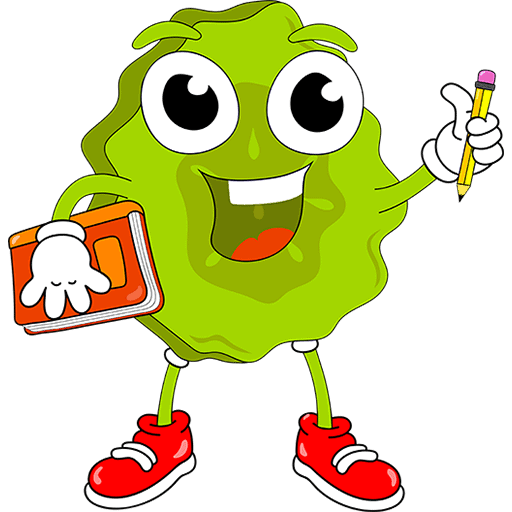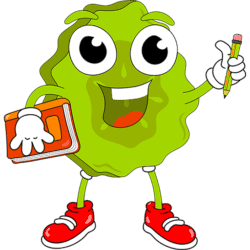 Welcome to Homeschool Pickle! We're so happy that you're here and hope we can help make your homeschooling journey a little easier!