Usually, by the end of summer, I would start getting antsy about the school year starting. By mid-July, I was usually over here trying to figure out how to keep the kids busy, how to keep myself from losing my mind and I would anxiously count the days until school started!
I can't imagine I'm the only one that ever felt this way, or am I? 😉
Well, about 4 years ago everything changed. School started and I was unbelievably excited! But, it was for another reason though. Believe it or not, we decided to homeschool three-fifths of our children! That's right, we voluntarily decided to keep three of our five children home during the school year and we put ourselves in a homeschool pickle!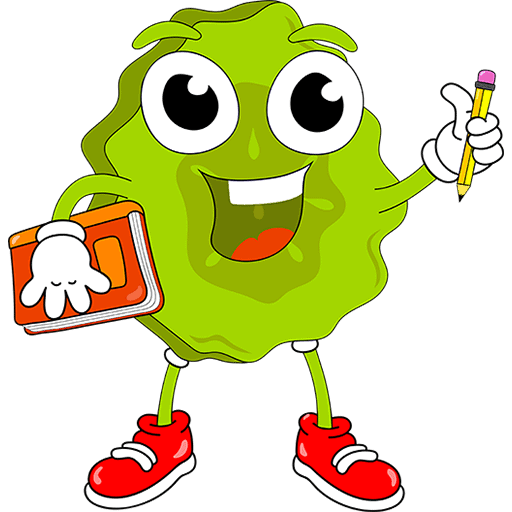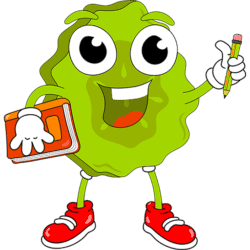 Crazy? Probably.
The best decision for us? Absolutely!
Why We Homeschool: How the Idea of Homeschooling Got Started
Our adventure in homeschooling was born out of necessity. We have 5 children, 2 of whom are adopted. We adopted older children out of the foster care system. Our daughter was 12 years old when she came to us. Needless to say, she came from a background of severe instability. She had a hard life and faced challenges that no child should have to. As a result of the chaotic environment she grew up in, she naturally developed some difficult behavioral issues.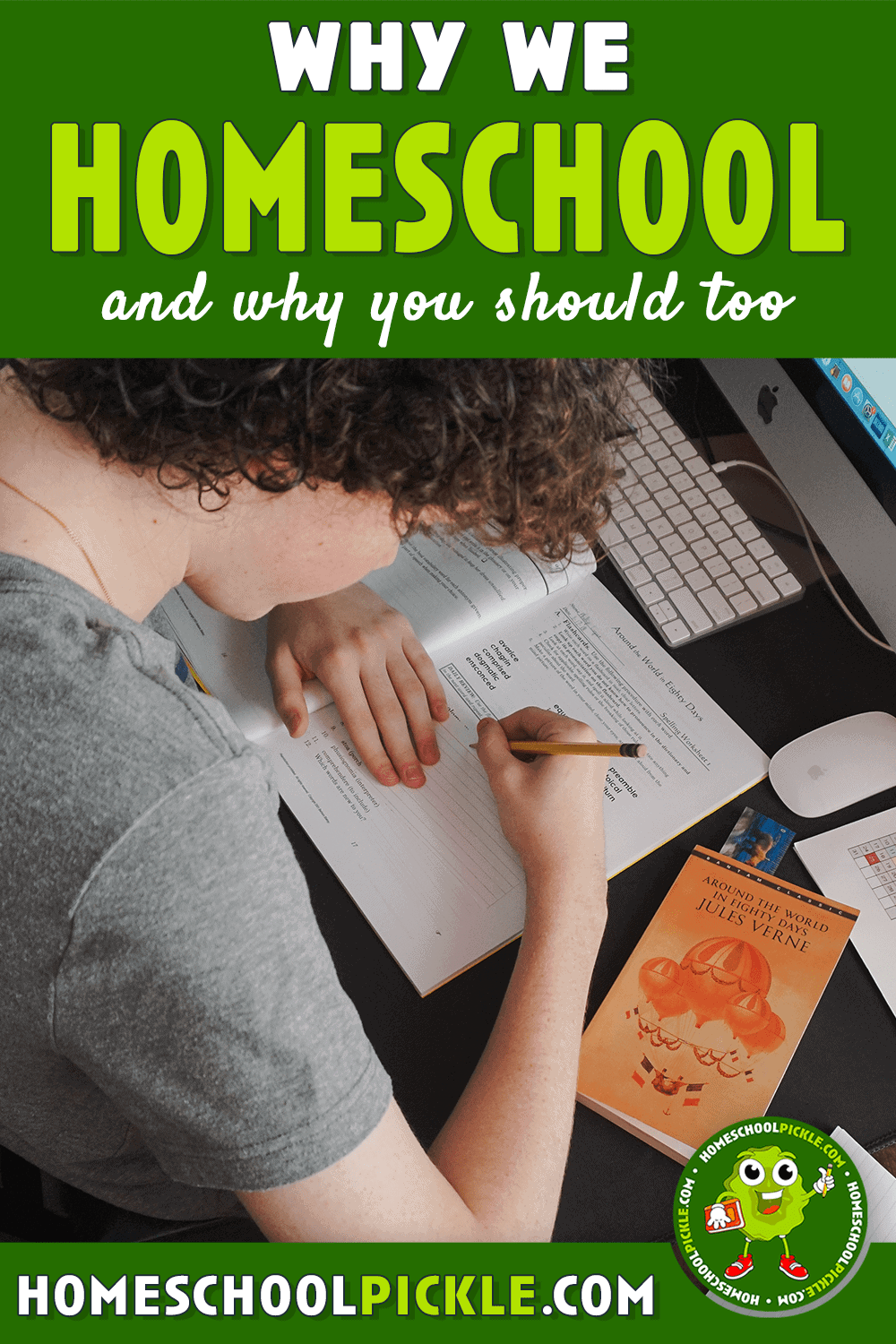 She moved into our home in the summer of 2015 and started middle school that fall. We quickly began to realize the severity of her behaviors once she started middle school. Her first year in middle school was a tough one, to say the least, but we made it through thanks to the top-notch support we received from the faculty, staff, and administration at the school. Through the following summer, we witnessed tremendous improvement in her behavior and we were very hopeful that the following school year would play out much better. Unfortunately, that was not the case.
Join us on Facebook to get all our latest tips, tricks, and homeschooling support.
Should I Homeschool my Middle Schooler?
Or, more appropriately, can I homeschool my middle schooler? Those were the questions I was struggling with. Middle school children are generally tough! I learned this both when I was a substitute and by raising our older boys. Add to that the extra behavior issues we were facing with our daughter and it was a tough question to even ask.
By mid-November of 2016, my husband and I realized that while the school was doing its absolute best, our daughter's behavior was beyond the school's ability to handle effectively. So, over the Thanksgiving break, my husband and I made the decision to pull her out. While it was a difficult decision to make for so many reasons, it was definitely the right decision.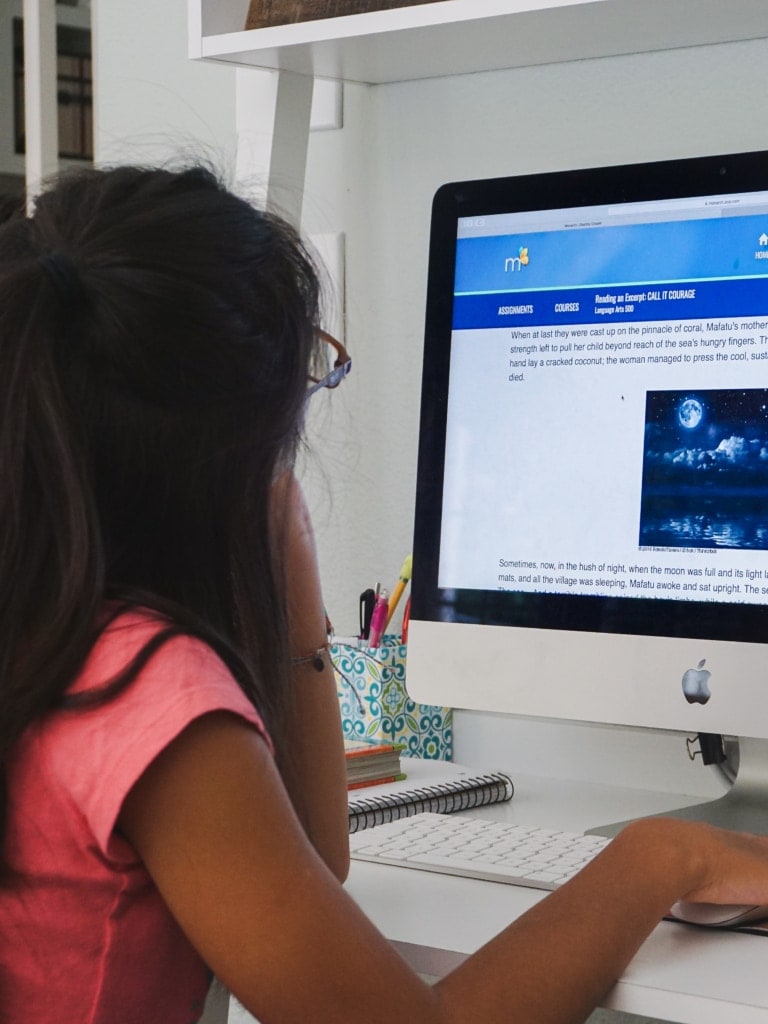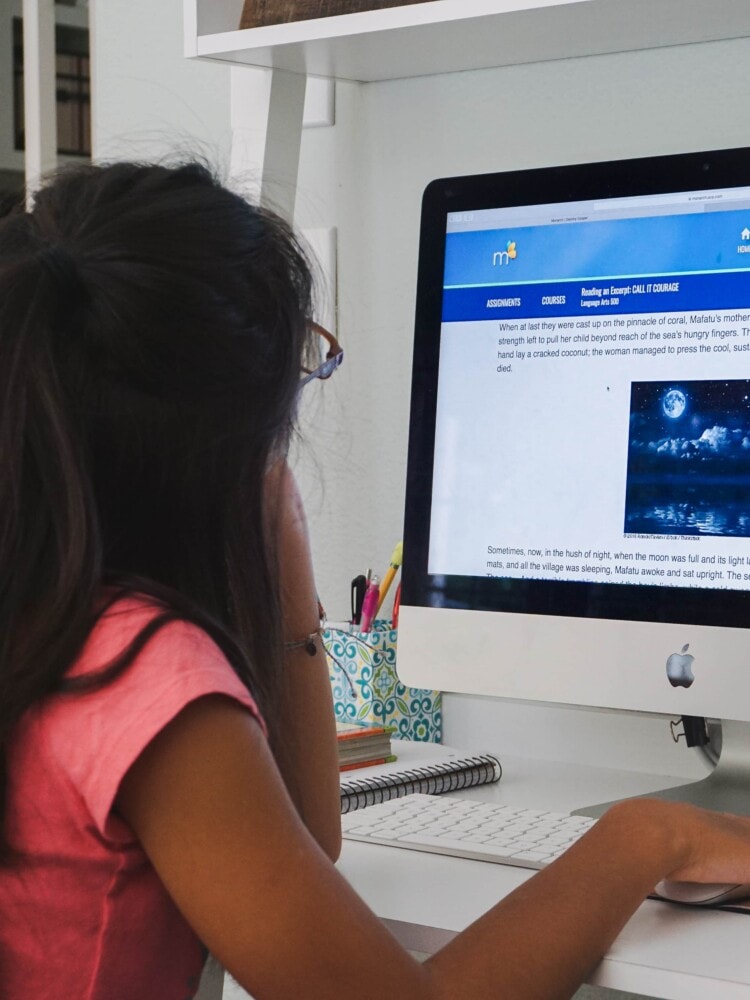 She was in need of much more structure, discipline, and supervision than what the public schools could provide. She tends to thrive when things are very structured and predictable and she definitely needed constant supervision. It was the middle of the school year, and we were a little unprepared and didn't really know what to expect. We had a rocky start, but things have progressively gotten better.
Homeschooling a High Schooler
Around the same time, our son Ryan, who was a sophomore in high school, started insisting that we homeschool him as well. Ryan had no behavior problems at school, he was on the varsity tennis team and had plenty of friends. His grades were good, but we were finding he would come home and spend several hours a day learning how to code and reading his dad's books on business and physics, instead of doing his homework! He had two advanced classes that he was taking at school and he was doing great in them, and in the rest of his level classes, he was just doing OK.
He, unfortunately, had an undesirable teacher in one of his classes who dedicated her time in the classroom to put the students down and wasn't doing much teaching at all. One day when Ryan had finished taking a test in her class, he pulled out one of his dad's books and started reading it. At which point, she told him he wasn't allowed to read after the test, he just had to sit there. (This wasn't a standardized test, just a regular test). This was extremely frustrating to him, and he just felt like he could thrive in a homeschool setting, where we could tailor his classes to be challenging and interesting at the same time.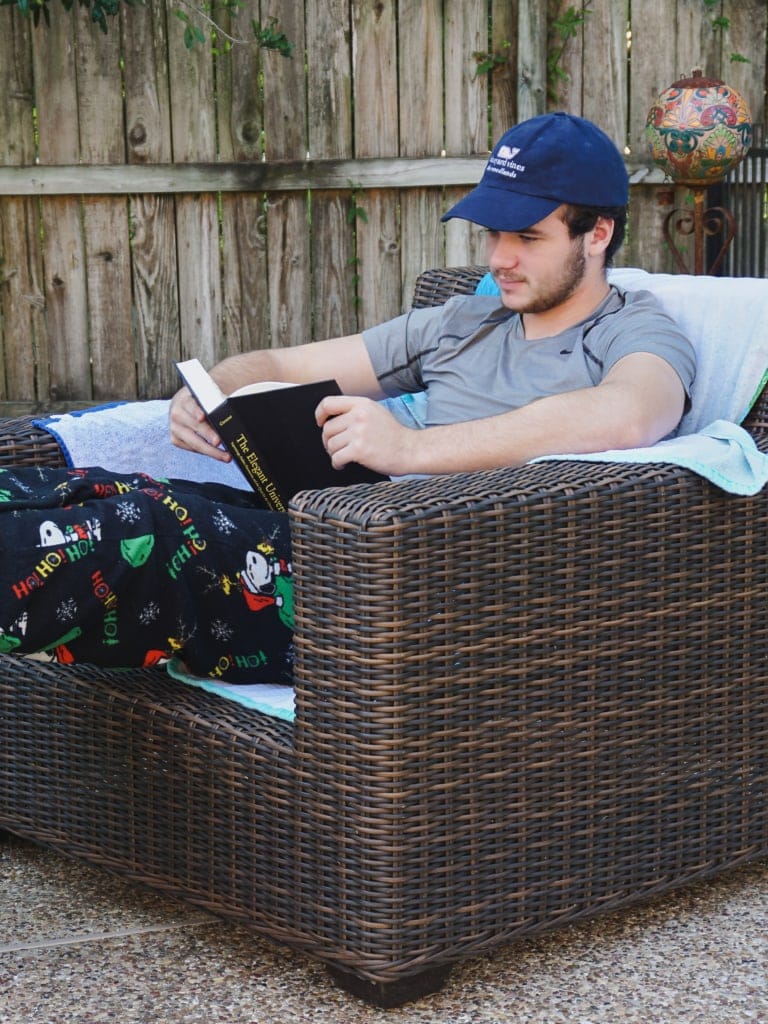 We agreed. So, in January, we pulled him out of school as well. We took him to our local community college and he took the test to be able to take dual credit classes. He passed the test, so we enrolled him in some online classes.
Since we had different reasons for taking each of our children out of school, their learning had to be tailored to each one individually. We picked different programs for both based on their needs, goals, and learning styles. Ryan took several online classes at the college as well as some homeschool classes like Math and Science.
Another One Begs to be Homeschooled
When my middle son, Phillip, saw how much his older brother was enjoying being homeschooled and was even getting to take online classes at the local college, he insisted that we take him out as well. We told him we'd wait for him to finish out 8th grade and we'd make a decision over the summer. Phillip has an unbelievable thirst for knowledge but just wasn't happy at school.
Both my boys were doing well academically, but both were wanting to learn more than what they were learning at school. I'm not trying to say that they are intellectually gifted, they just both happen to have interests that go beyond what they were being taught.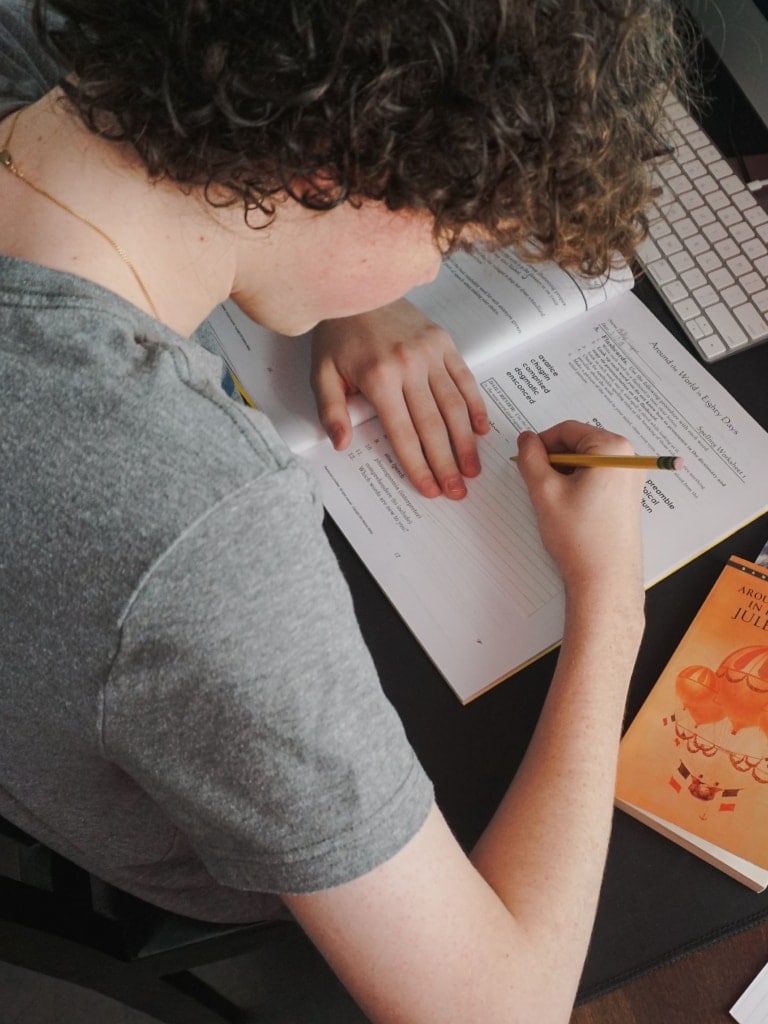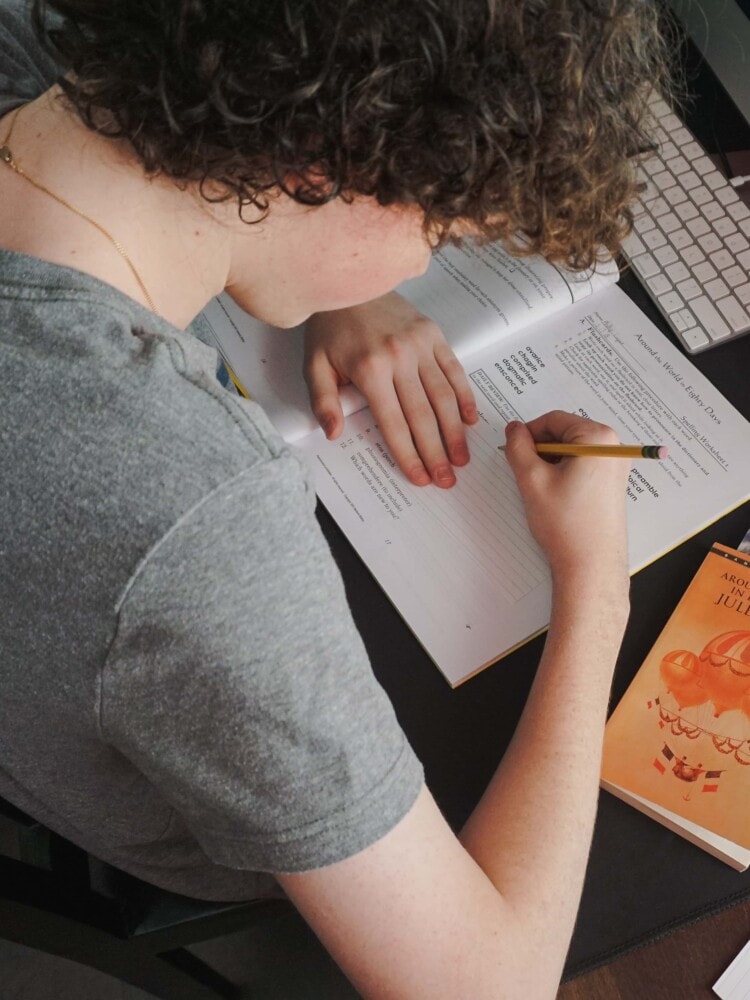 Well, after giving it much thought we decided to give it a go. Needless to say, Phillip was thrilled when we told him we had decided to homeschool him as well.
At this point, we chose to homeschool only 3 out of 5. Our oldest adopted son had special needs services at the high school that we didn't feel we could improve on, and our little one, Jacob, was in a fantastic Catholic school where he was getting exactly the education we wanted for him. Plus, I didn't want to take on the responsibility of teaching a child how to read and write!! At that point, it would've been overwhelming to me.
I'm happy to say that the decision to homeschool turned out to be a good one for all 3 kids and they have been doing far better than they were in the public schools. Check out my post on all the curriculum we used in our first year of homeschooling.
Strange Times Lead to New Adventures
Fast forward to 2020, and the whole world finds itself in a pickle! Due to everything having to shut down for several months, we were forced to do distance learning with our youngest, Jacob. I couldn't believe how much I enjoyed it, and how well he did at home. It was during this time that we decided we were ready to add our youngest to our homeschool adventure!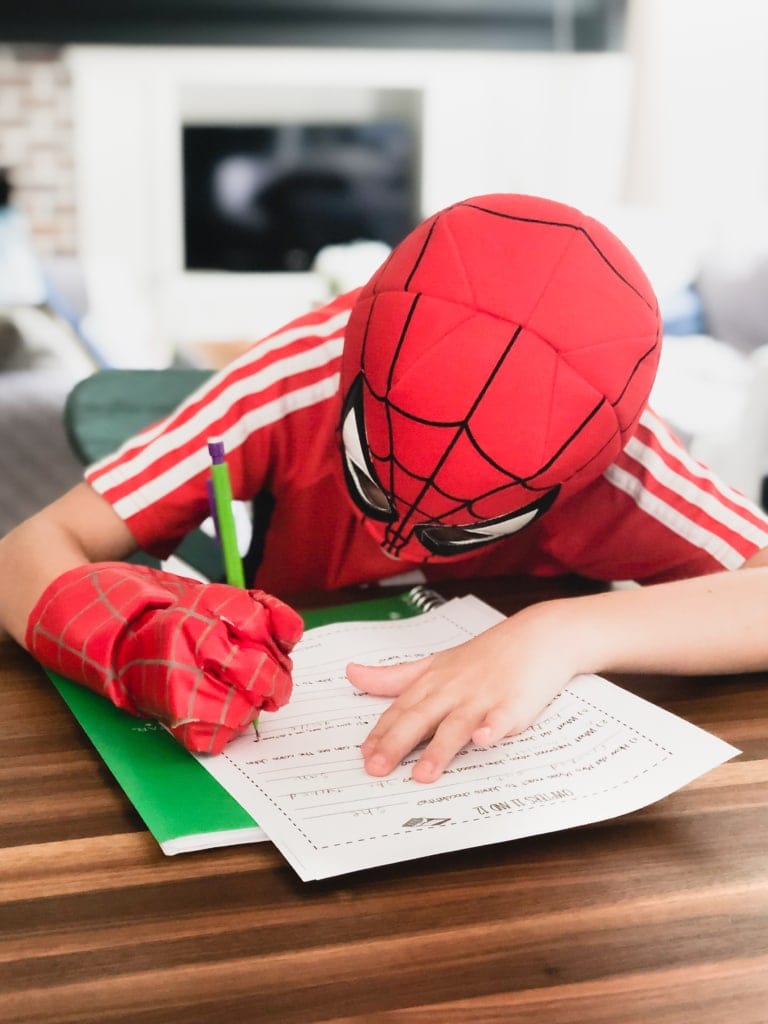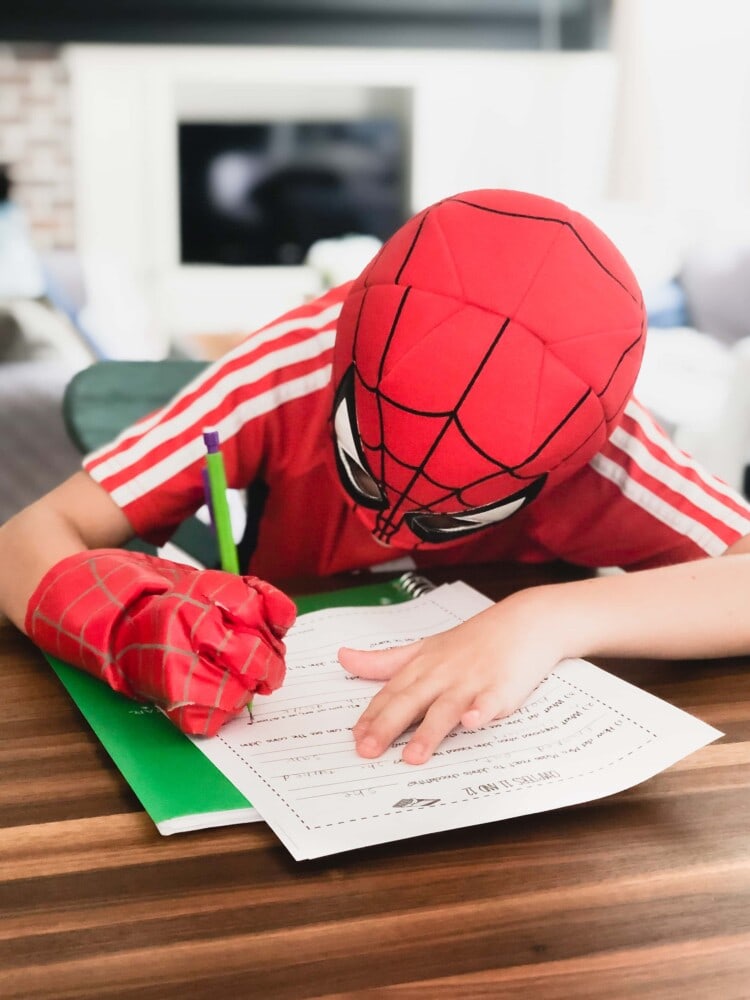 Jacob will be going into 4th grade, so I no longer have to worry about reading and writing! Phew! It was a tough decision to make because we absolutely loved the school he was in. After much thought, we decided it was the best option for us. Not only would it give us the chance to spend more time with him and teach him ALL the things, but financially it made sense as well.
Our Current Situation
So here we are about to start another homeschool school year. Currently, we have two college students, one senior, one 9th grader, and one 4th grader. Our adopted son is in his second year of junior college. Ryan, who was homeschooled starting in 10th grade focused mostly on dual credit classes while he was being homeschooled. He graduated high school a semester early and will be taking his last two classes to complete his associate's this fall.
Phillip, now a senior, is taking mostly dual credit classes as well and is on track to graduate high school either in December or next May. Our daughter will be taking mostly 9th-grade classes, with a few 8th-grade ones. Finally, Jacob will be doing 4th grade. Though all are kids are still at home with us, we will be homeschooling 3 this year while the other two do college only.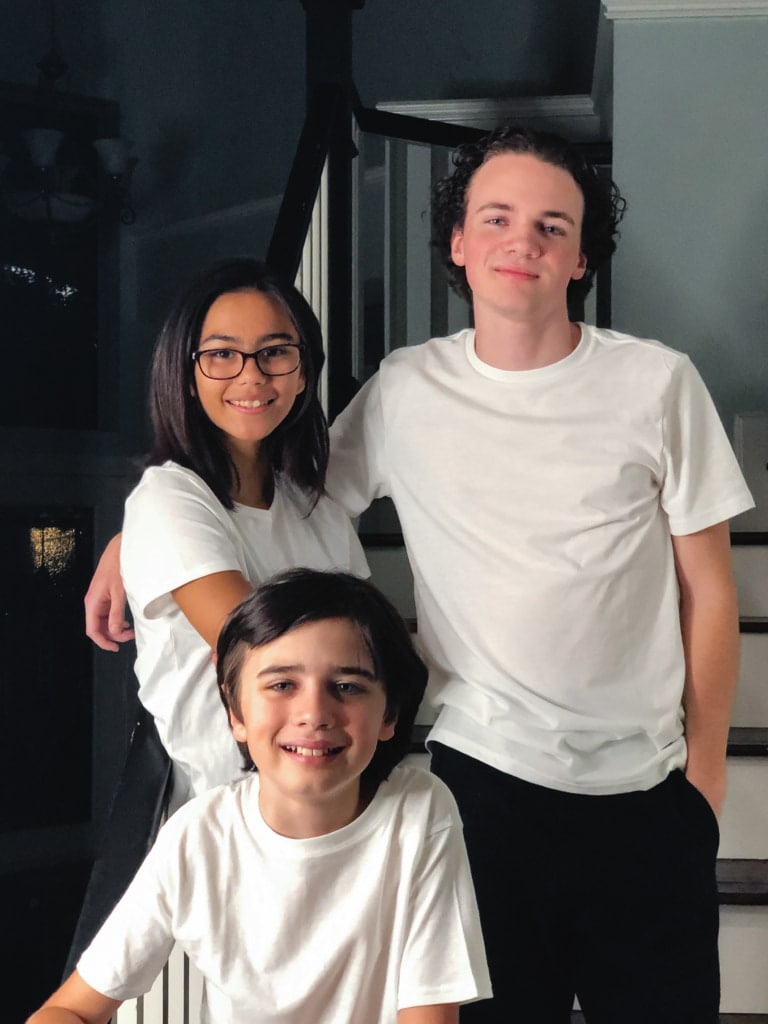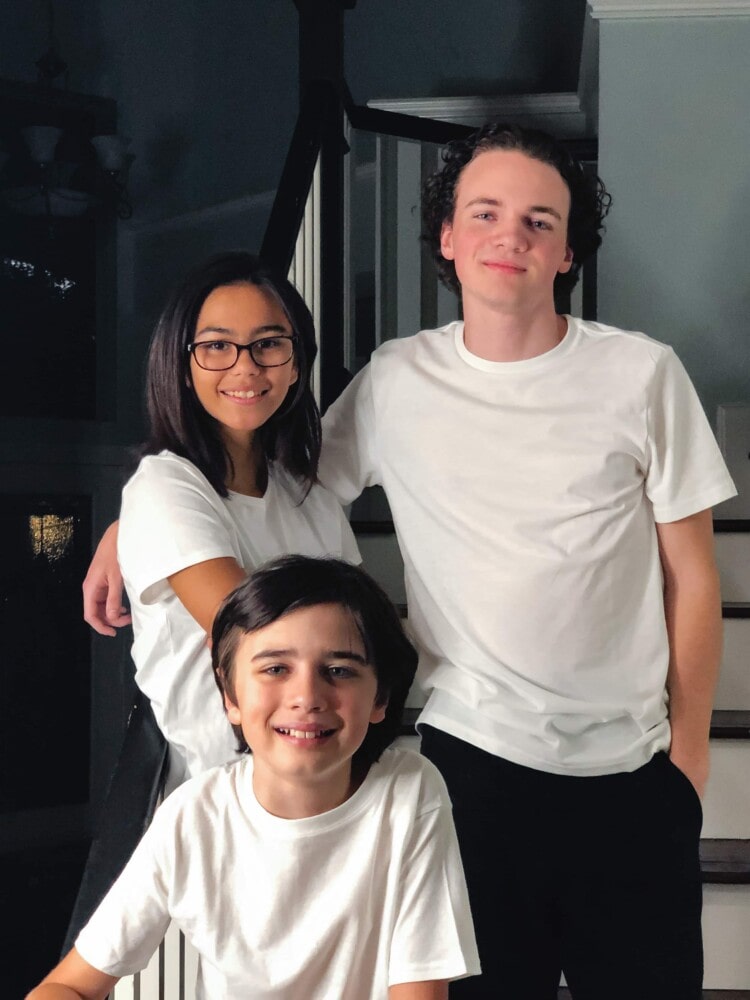 Now that you've read our story and can see why we homeschool, you can appreciate why I'm so excited and have done so much research for the upcoming year. It will hopefully be a fun one using some new curriculum we're excited about. This is coming from a mom who thought she could never homeschool! If I can do it, so can you! Let's go through this homeschool pickle together!
Check out how we prepared for our first year of homeschooling and see what curriculum we have in store for the kids this year!